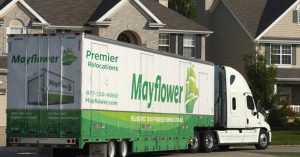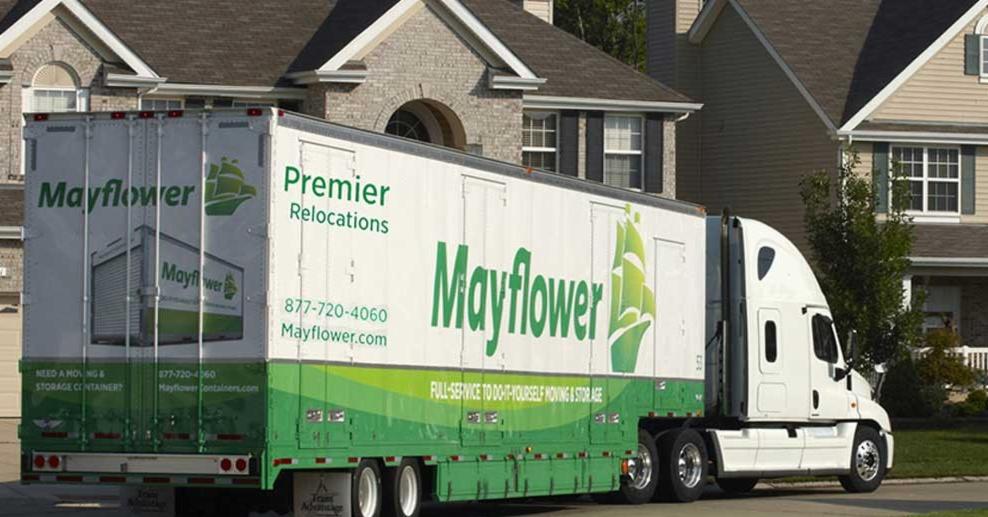 You just found out that you are moving, what do you do first? The very first milestone in your moving journey is to choose a trustworthy moving company. When it comes to hiring movers, the more research you do early on, the fewer headaches you'll experience on moving day. The best way to find reliable movers is to ask questions and find a moving company that you can trust with your belongings. We have put together a list of important questions to ask.
Top Questions to Ask Your Moving Company
Is your company properly licensed? Any moving company that is a member of the American Mover and Storage Association (AMSA) guarantees compliance with the federal laws which means that your move is in good hands and your items will be handled safely and with great care. Membership in the Better Business Bureau (BBB) is another proof of reliability and professionalism.
Can you provide references of satisfied customers? Satisfied customers or awards for service are quite a significant indication of reliability and high quality. Read online reviews of your chosen company – you will know if the movers over promised, under delivered and overcharged their customers.
How long has your company been in business? A long history does not necessarily mean high-quality services but movers who have been around for many years have gained considerable experience and have had satisfied customers in order to stay competitive for so long.
 Do you have permanent employees? Who will be dealing with your packing and moving? Does the company has the permanent staff or hire laborers on a day basis? Many companies are understaffed during the busy summer months and hire temporary employees. This is not a bad thing, but you will want to ensure those employees are properly trained.
What forms of payment do you accept and on what terms? It is not recommended to hire movers that only accept cash. Most professional and quality moving companies do not require a deposit. If they do, it is good indication you are not working with a safe moving company and may be asking for trouble. Most reputable companies have a merchant account and will accept credit cards so be sure to ask if credit cards are an option.
What kind of liability coverage do you provide? You need to make sure that your company is insured and liable for damage. Make sure you understand all the provisions and differences in the available valuation plans they may offer.
Premier Relocation believes you deserve the finest in corporate, commercial, and household relocation and we do our best to provide you with that. We will partner with you and will not only answer all your questions but provide you with moving tips throughout your entire relocation process. Contact us to today!