From origin to destination locations – across the town to around the world – your employees will have access to the experience and expertise of Premier's professional relocation teams.
A respected and proven leader in national Account Management
We've successfully facilitated employee relocations for many leading organizations worldwide. Our corporate customers include Fortune 500 companies, privately held businesses, and academic institutions, including Michigan State University and the Educational and Institutional Cooperative (E & I).
Premier understands the challenges involved in relocating new and transferring employees. In addition to experience and expertise, we bring a higher level of excellence to every relocation through proper care of our expansive fleet of moving vans, and through the hiring and retention of qualified van operators.
All moving vans undergo routine assessment and maintenance to ensure the safety and security
All moving vans undergo routine assessment and maintenance to ensure the safety and security of our operators, equipment, and customer shipments in transit. While the United States Department of Transportation (USDOT) requires annual inspection, maintenance and repairs of motor vehicles, our company requires more frequent inspections, minimally, every six months. In addition, Premier purchases new tractors and trailers on a regular basis, and all equipment in our fleet older than seven years is either fully refurbished or retired annually.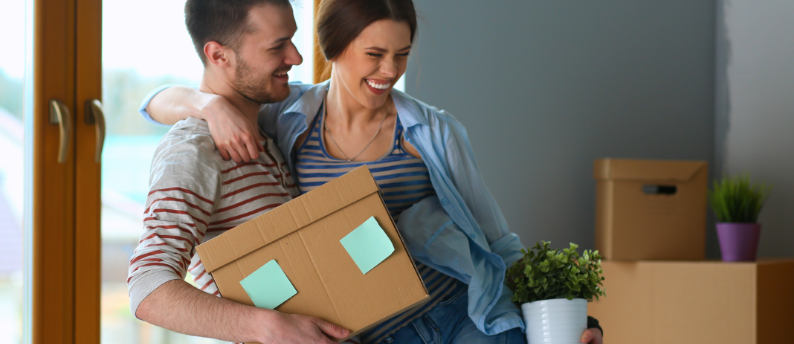 Our company directly manages 250 professional drivers, with nationwide access to more than 2,700 van operators throughout the corporation. This large network of agents enables Mayflower to have one of the best on-time ratings of any major van line. Our compensation package generously attracts talent, and is based on a rolling 12-month rating system focused on driver safety, post move customer service survey scores (above 95 percent in each category), and claims liability. Our rating and incentive program enables Mayflower to hire the best drivers in the industry. Additionally, all operators are background checked, and subject to USDOT regulations.
Mayflower was founded nearly a century ago, and the longevity of our corporation provides Premier with access to a global network of 1,200 affiliated agents across the United States and 180 countries. This access enables our relocation teams to globally assist your employees with their relocations from origin to destination locations.