Join the Fight Against Hunger  – Thanksgiving on the Mayflower 2016 Food Drive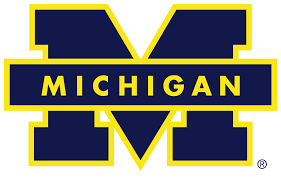 Hailing all U of M fans! Who wants to win 2 tickets to the November 19th home game vs. Indiana and 2 – 4th quarter passes? Join us on game day during Fan Fest at Pioneer High School for our "Thanksgiving on the Mayflower". Help us fill our Mayflower van with dried and canned goods to help feed the hungry of Washtenaw County.
Bring nonperishable food to benefit
Food Gatherers
of Ann Arbor. The winner of the tickets and 4th quarter passes will be whomever brings in the most food based on weight. Winner will be announced 30 minutes to kick off, but donations will be accepted through the end of the game.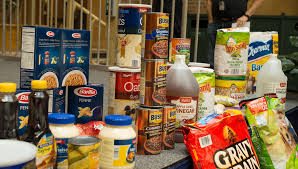 RSVP and stay up to date on the event by following our Thanksgiving on the Mayflower facebook event.  Can't wait to see you all there – look for our Mayflower van at Stadium and Main!