If you moved over the past year, you are one of the 11% in America that has relocated. Most people have moved at least once in their life, whether it is a new job, downsizing or just moving to a new home across town.  People will always relocate, but the moving industry does go through changes as the times change. Here are some of the most interesting moving trends and statistics we are seeing for 2018.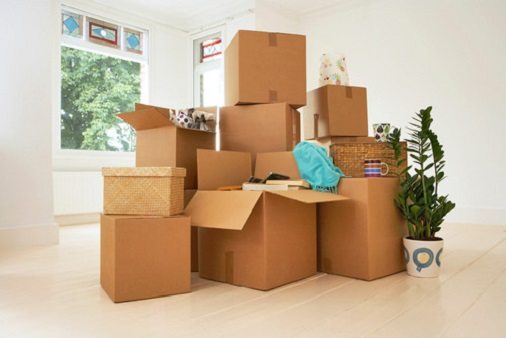 Who utilizes moving companies:  [Source: AMA]
Individuals: 44%
Corporate: 38%
Military: 16%
Other federal government: 2%
The items most commonly being moved are: [Source: AMA]
Household goods: 73%
Computers, copiers and other electronic office equipment: 20%
Exhibits and trade shows: 6%
Office and institutional: 1% (mostly local moves)
Wanted new or better home/apartment — 17.4%
To establish own household — 12.2%
New job or transfer — 10.8%
Other family reason — 10.5%
Wanted cheaper housing — 8.2%
Other housing reason — 6.7%
To be closer to work/easier commute — 6%
Wanted to own their own home, not rent — 5.9%
Change in marital status — 4.8%
Other reasons — 4.4%
Regardless of current moving trends, when you are planning a move you want to partner with a moving company you can trust. At Premier Relocations, we pride ourselves on being the moving company that you can trust for prompt and reliable service. When you are ready to move, contact us for a stress-free move!