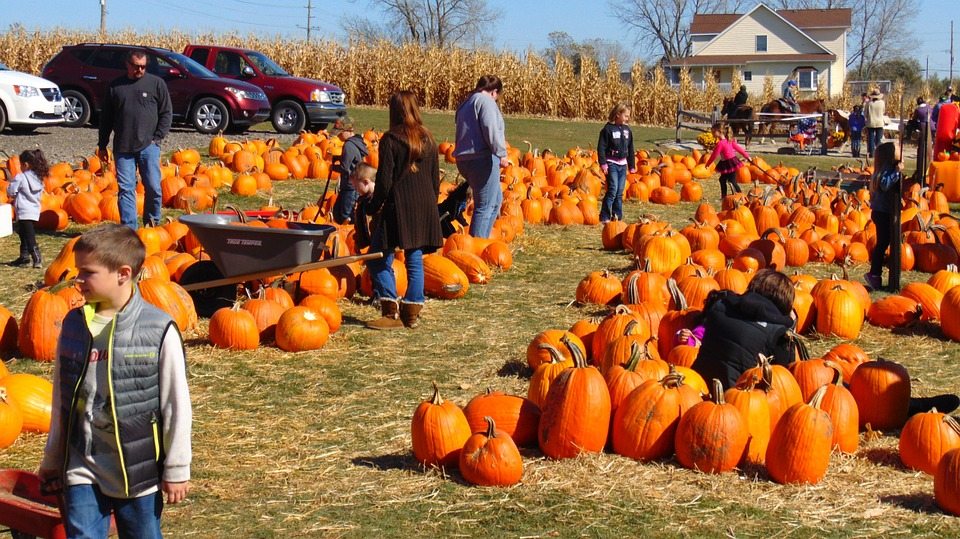 The weather is cooling and leaves are beginning to change color – a true sign that fall has arrived. Fall is best known for apple picking, pumpkin carving, and football games but did you know it is also one of the best times to move?  If you're considering moving or trying to plan out the best time to make your move, here are 5 reasons why we think fall moves are the best.
Beautiful Weather: Fall is known for cooler temperatures, and that is the best weather for moving! You won't be sweating in 90-degree temps while you are carrying and unpacking boxes, nor will you have to worry about snow or icy sidewalks. Just make sure you clear the sidewalks of any leaf debris.
Move before Holidays: The holidays are notoriously busy, by moving prior to this crazy time you will eliminate a lot of stress. This will allow you to enjoy the holiday time with loved ones.
Flexibility: Fall is an uncommon moving season, as the busy season for moving companies falls between May and September. Fall moves give you more flexibility. You will be more apt to be able to pick the exact date and time for your move.
Save Money: Fall moves have some of the best rates of the year, due to it being the off-season. You can save up to 20% by moving in the fall.
Enjoy the Activities: Get to know your new community by taking part in all the fall activities! Most areas have fall-related events such as; Oktoberfest, fall festivals, pumpkin patches, and corn mazes. Take a road trip and take advantage of the colorful scenery while you get to know the new area.
Here at Premier Relocations, we are available to help regardless of what season it is! Call us today or fill out the free estimate page and one of our professional estimators will contact you. We can help make your move effortless so you can enjoy your new home!