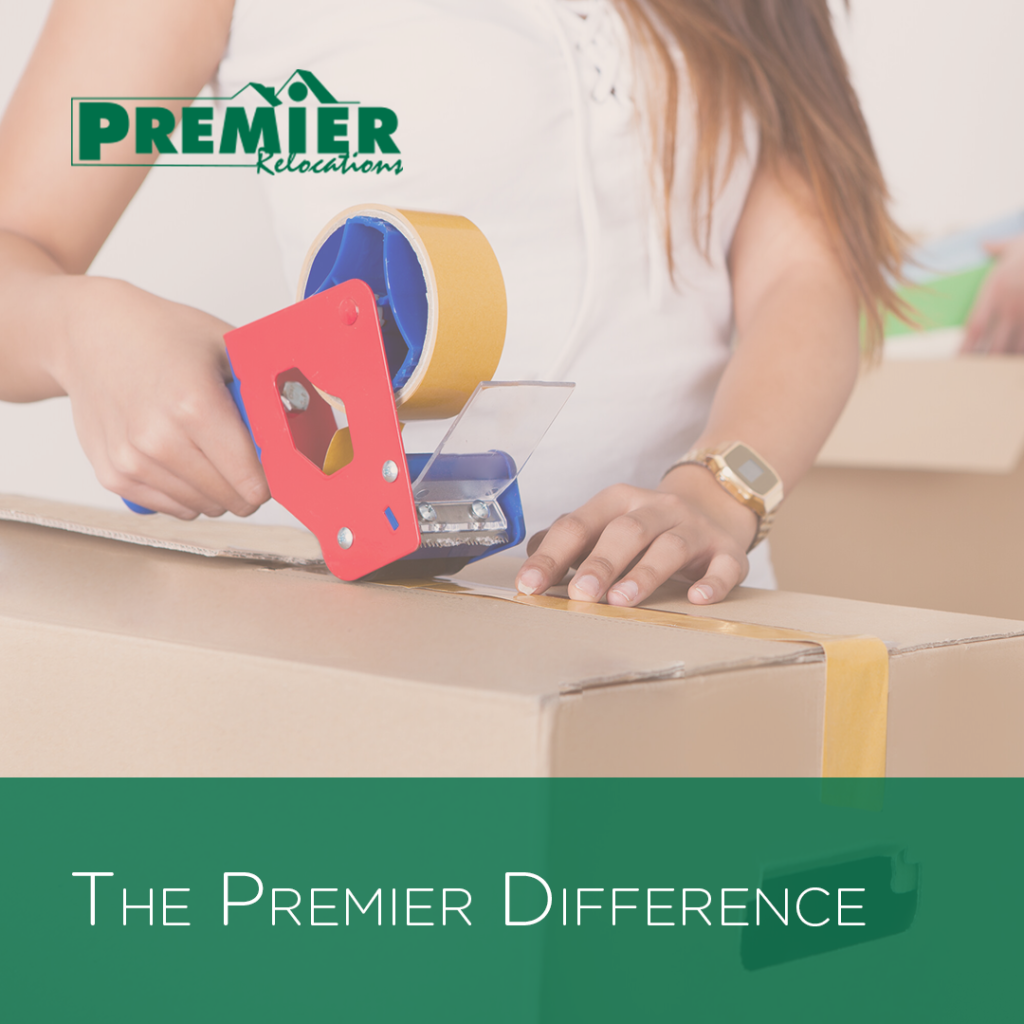 The Federal Motor Carrier Safety Administration (FMCSA) has received an increase in complaints from 4,340 to 8,295 between 2020 and 2021. With such a significant up-tick in complaints the FMCSA conducted a national investigation into the Top 100 carriers. After this special operation concluded 586 complaints were closed and enforcement action has been taken on 63% of the carriers investigated.
According to the DOT's Office of Inspector General, these are red flags to be aware of that indicate Household Goods moving fraud:
The company's Web site has no local address and no information about their FMCSA registration (DOT number or type of registration such as broker or carrier) or insurance.
When you call the mover, the telephone is answered with a generic "Movers" or "Moving Company," rather than the company's name.
The company may have a generic email address which will not include the company's name.
The moving company will claim that they have been in business for 20 years or longer, but lack an online presence. Check to see if online business review websites show reviews only for a short period of time.
The moving company may have others submit, or may submit their own glowing reviews on third-party rating websites to make their business appear reputable.
The mover does not offer or agree to an onsite inspection of your household goods, gives an estimate over the telephone or Internet — sight unseen, and does not provide you with either a "binding" or "non-binding" written estimate. These estimates will often sound too good to be true and they usually are.
The moving company's sales representative will be pushy, often calling and emailing a potential customer multiple times a daymaking statements like: "This deal is only good for today so we need a deposit now to lock in the rate."
The mover does not provide you with a copy of "Your Rights and Responsibilities When You Move," a booklet movers are required by Federal regulations to supply to their customers in the planning stages of interstate moves.
The moving company does not accept credit cards and requires payments to be made by either postal money orders, direct wire transfers, or cash. They may also demand a large deposit before the move.
The moving company demands cash or a large deposit before the move.
On moving day, a rental truck arrives rather than a company owned or marked fleet truck.
On moving day the moving truck driver or foreman will try to get you to sign blank documents before beginning to load your goods.
Never sign blank forms and read what you sign.
If storage is needed after pick-up, the moving company will only provide a vague location as opposed to the exact address of their storage facility.
The moving company will make unsolicited calls and emails and will not provide adequate answers to your questions.
The Premier Difference
When you select Premier as your mover of choice, you can depend on an experienced, licensed and insured team of professionals who will provide you with respect, excellent services, and tremendous peace of mind. From the moment Premier arrives at your front door, to the safe delivery of your shipment at destination, our professional relocation teams will efficiently handle every aspect of your move.
A+ rating with the Better Business Bureau.
AMSA Certified ProMover and Michigan ProMover.
Angie's List Super Service Award, for customer satisfaction.
Free, on-site and virtual written estimates.
Bound and non-bound estimates.
Industry experienced estimators.
Industry certified move coordinators.
Registered move dates are guaranteed.
No up-front costs associated with moves.
House protection at residential locations.
Full and custom packing services available.
Custom unpacking services available.
Equipped to move upright and grand pianos.
Equipped to move game tables and pool tables.
Coordination of third-party services, such as crating.
Coordination of maid service, and materials/debris pickup.
Secure warehouse facilities for short-to-long term storage.
Expansive fleet of modern tractors, trailers, and van equipment.
Crew members are background checked and drug screened.
Released Value Protection is included in estimate.
Full Value Protection is available for purchase.
Acceptance of all major credit cards.
Visit the National Consumer Complaint Database (NCCDB) if you need to file a complaint against a company regulated by FMCSA.